Fact of the Day
More Information
Las Vegas has consistently been the fattest city in the United States for two years in a row now (2007 & 2008). Men's Fitness attributes this to the city's extremely poor eating habits.
Texas was far from missing the top 10 though. Six of the top ten slots are filled by cities in Texas. Men's Fitness states the results: No. 2 Arlington, No. 3 San Antonio, No. 4 Fort Worth, No. 5 El Paso, No. 6 Dallas, and No. 10 Houston.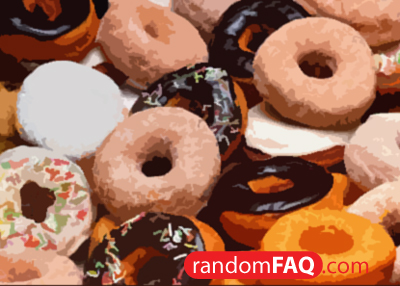 "The Fittest and Fattest Cities in America - Men's Fitness." Men's Fitness - Sports, Fitness, Health, Nutrition, Style and Sex. 12 June 2008 .